BIRTHDAY PARTIES BOOKINGS ARE TEMPORARILY PAUSED
HAVE THE BEST POOL PARTY EVER!
Celebrate your child's birthday with no fuss, hassle-free birthday party by the pool!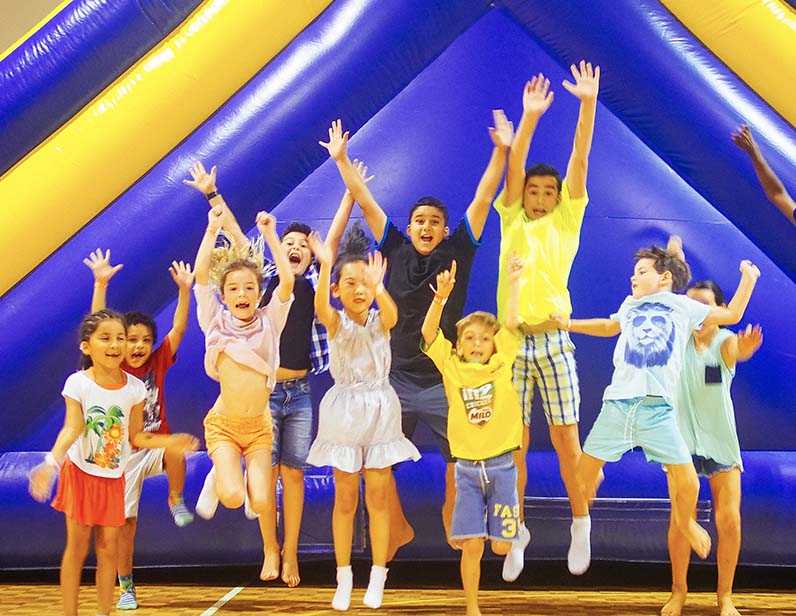 Duration: 2 Hours | Only $25 per head

INCLUDES
Giant Inflatable Obstacle Course
Photo Booth
Giant Slide
Games Water Slide
Food & Drinks
Party Host

Suitable for primary school aged children 5 to 12 years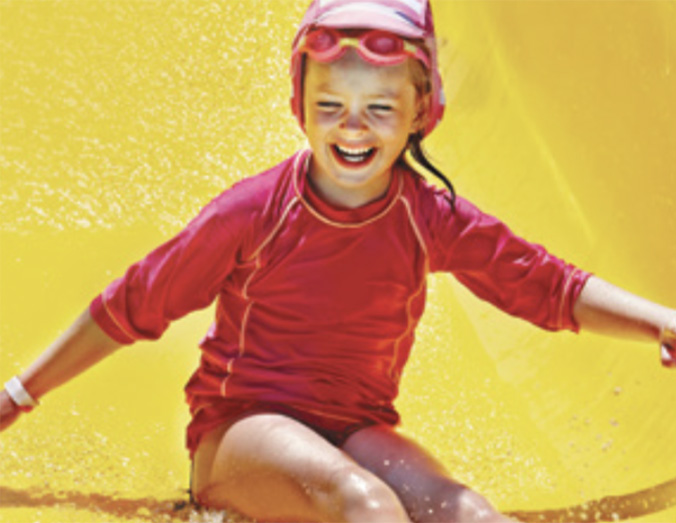 SAMPLE BIRTHDAY PARTY RUN SHEET

12:45PM Arrival + Greeted by the party host
1:00PM Party starts
1:00PM Obstacle Course
1:20PM Giant Slide
1:40PM Photo Booth
1:50PM Food and Cake
2:30PM Water Slides
3:00PM Party Finish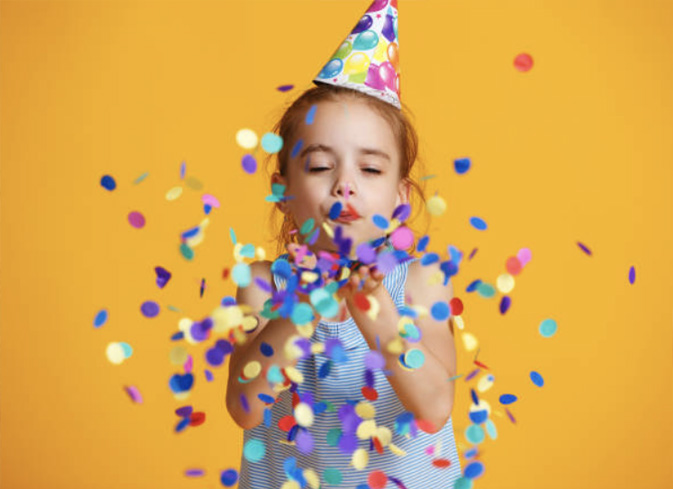 Plus choose 2 extra items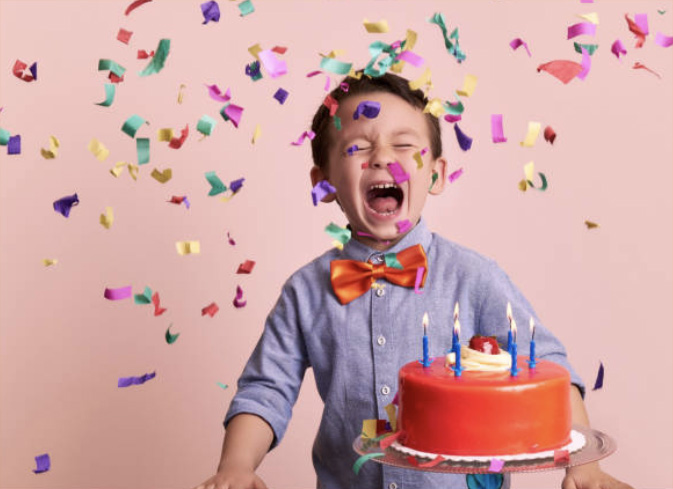 Approx. 10 Adults (Detailed view on the booking form)
BIRTHDAY PARTY INVITATIONS
Decide if you would like to order a pack of party invitations to give to your guests (Select it on the booking form)
How to Book:
Step 1:  Check the booking calendar below . To view upcoming weeks, please click on the "More Times".
Find a date that suits you and select your preferred time slot (2 hours).
Click on the "Continue" button.
Step 2:Enter in all your information and your kids details including estimated party numbers (will be confirmed the week before the party)
Step 3: Chose your food menu (hot or cold food)
Step 4: Select any extras (parents food platter and party invitations)
Pay the $100 deposit – Done…Enjoy your party.
We will call you on the Tuesday before you party to confirm numbers and details.
If you have any more questions please don't hesitate to contact us on 9585 9600 or email programs@hurstvilleaquatic.com.au
IF YOU ARE HAVING ANY DIFFICULTIES TO BOOK, PLEASE CONTACT 9585 9600
T&C's
All confirmations are to be made by Tuesday 1pm prior to your birthday party. After this date, there can be no changes to menu, or the number of children attending.
Under no circumstances will a refund be given in the event that a child does not turn up.
Please set the time on the invitation to 15 minutes prior to the booked time, to ensure your party group gets the maximum time on the chosen equipment.
Please be advised that there are lifeguards on duty and a party host however parents must be supervising their children at all times during and after the party. Children under 6 year old must be accompanied by an adult in the water.
All children participating must be of reasonable swimming ability. It is your responsibility to make sure all children meet these requirements before confirming numbers.
If any children do not meet the requirements for selected activities, full prices are still applicable
Parents hosting the party and any adult supervisors are not required to pay a spectator fee; however, any adults who choose to swim will be subject to normal swim prices