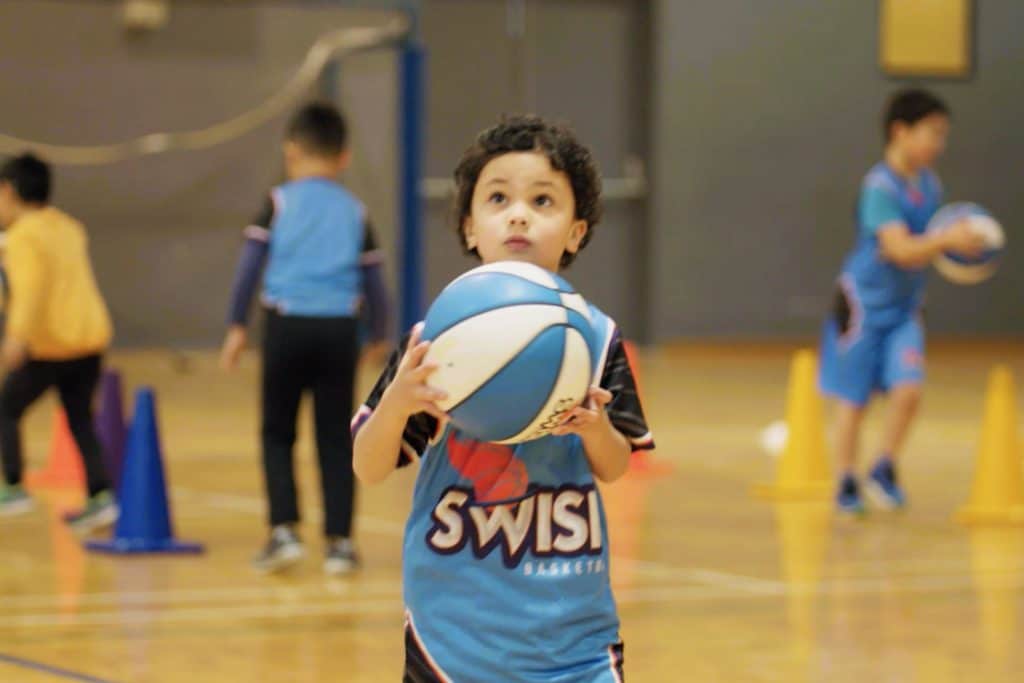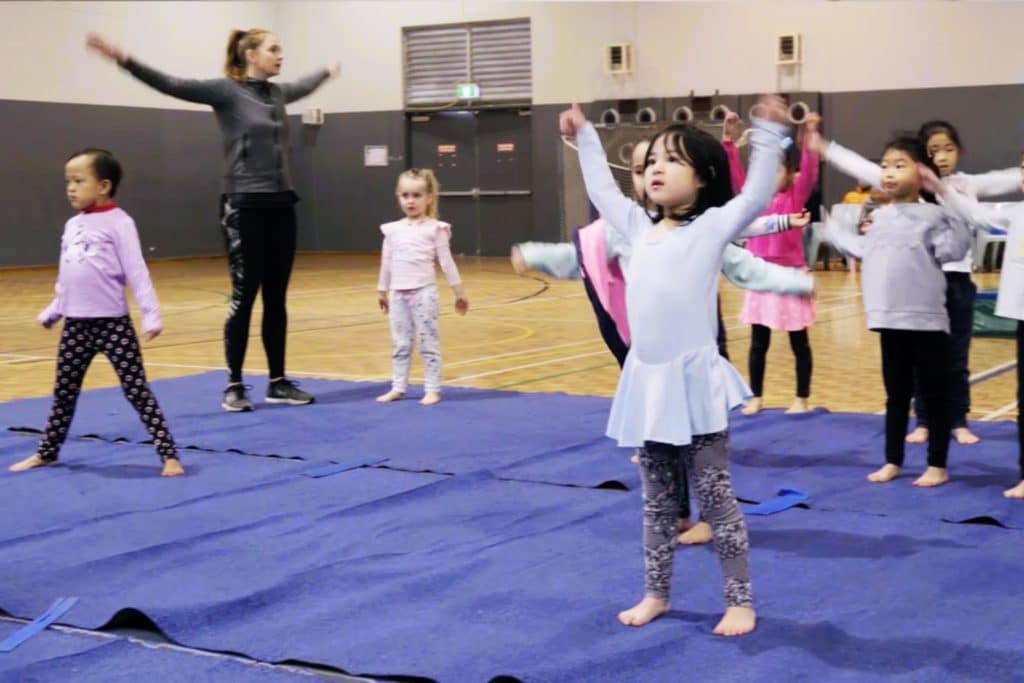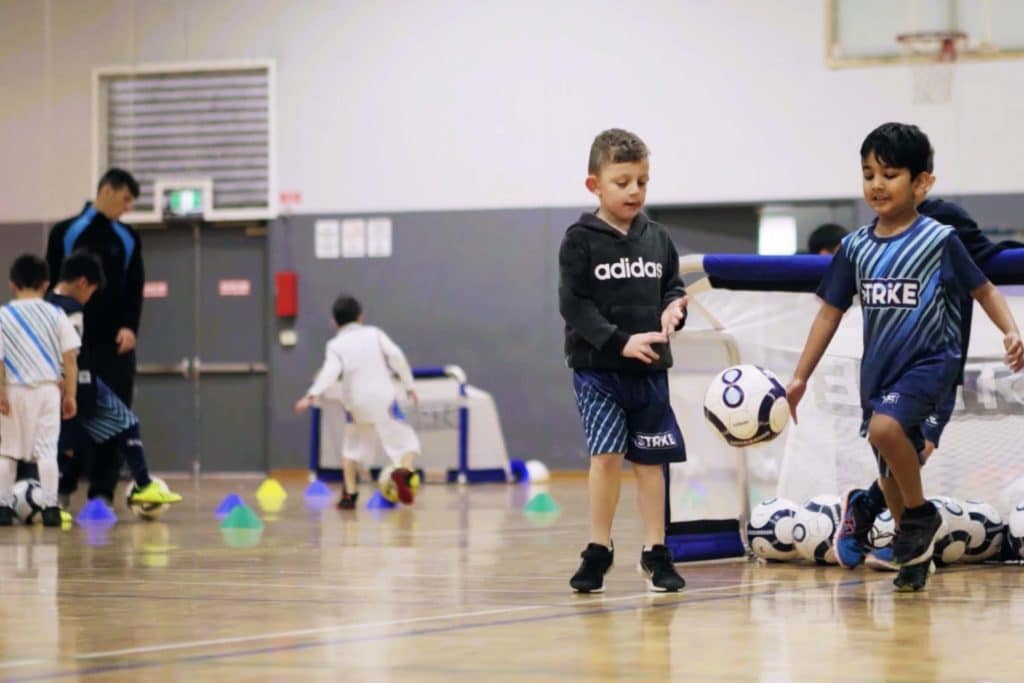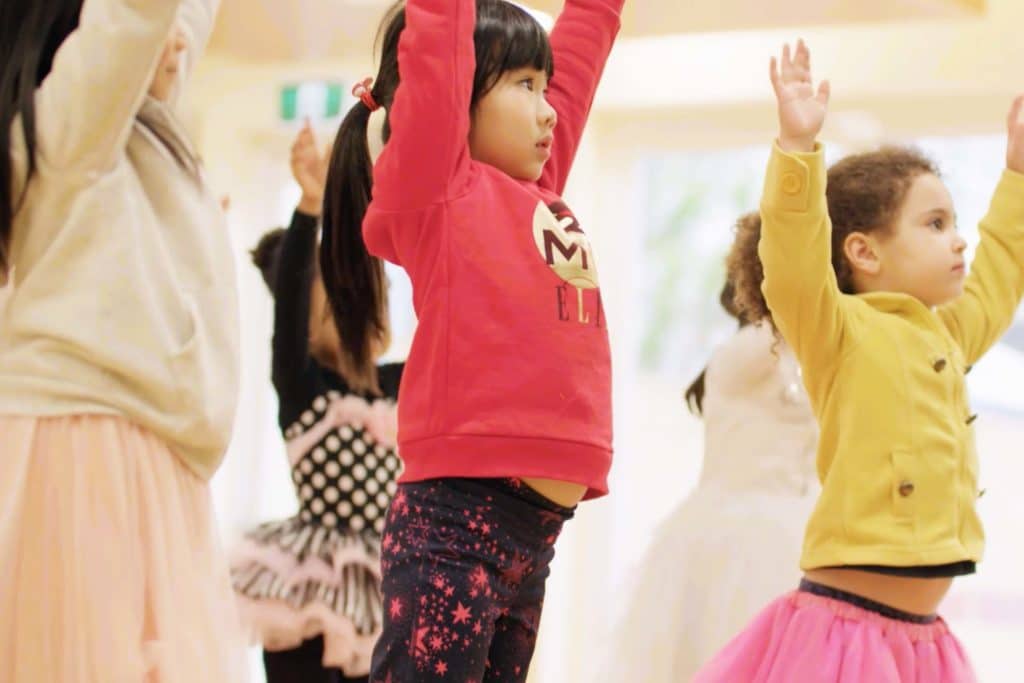 About Us
The Bluefit Kids Sports program has a specific focus on teaching your child the fundamentals of sport in a fun and interactive environment. Our structured lessons will develop your child's overall sporting skills and confidence. Our program caters for hesitant beginners to advanced sports stars.
Our team of sports coaches have been selected based on a combination of their knowledge, coaching skills, ability to communicate and build rapport with your child.
Our Programs
Our program is held within our Johnny Warren indoor sports stadium. We offer programs to suit children between the ages of 3 – 18 years.
Our Classes
GYMNASTICS: Improve your child's strength, balance, flexibility and stability with our artistic gymnastics classes. Includes Floor, Beam, Trampoline and Bars.
DANCE: If your child has an interest in dance or loves to perform, our dance classes are a must! Our program includes Jazz, Tap, Ballet and separate Hip Hop classes.
STRIKE FOOTBALL: The Strike Football program aims to teach kids the fundamentals of football in a fun and educational environment! Our program is dynamic and designed to help players systematically master fundamental skills through an organised and structured training regimen while ensuring our players learn to love the world game. https://strikefootball.com.au
SWISH BASKETBALL: The Swish Basketball program is a comprehensive development program that focuses on the player and skill development. The program is designed to help players systematically master fundamental skills through an organized and structured training regimen. swishbasketball.com.au
Enquire Now