BlueFit Swimming Lessons at Hurstville Aquatic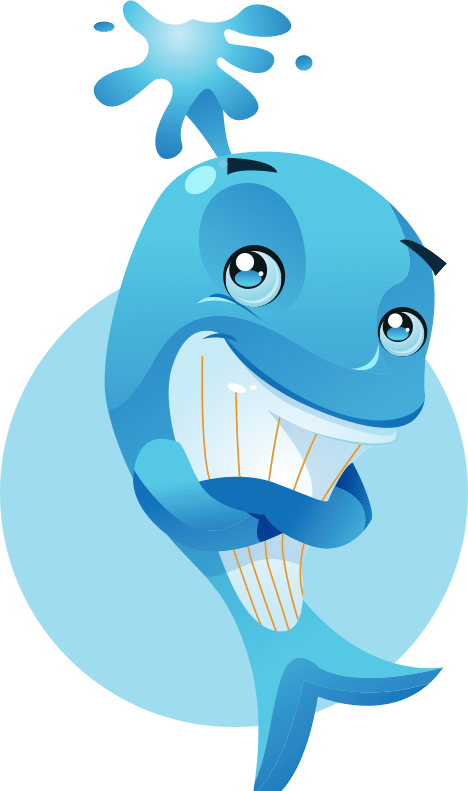 Wondering where you can find a welcoming and accessible swimming school in Hurstville for your child or yourself? Hurstville Aquatic now offer the BlueFit aquatic program at our pool, with classes being available for all ages and abilities.
The BlueFit swimming club at Hurstville Aquatic caters for all members of your family, with a particular focus on kids' lessons. The children's Learn to Swim program at Hurstville Aquatic includes classes for infants, school-aged children and adolescents. The infant classes focus on water-based play, developing their confidence around the water. School-aged children will start to work on their technique, learning strokes like breaststroke, backstroke, butterfly and freestyle. Even children with an intense fear of the water will flourish in BlueFit classes due to the expertise, professionalism and approachability of our fully qualified instructors. Teenagers are also catered to, with classes being available for beginners and advanced swimmers alike.
No matter what swimming level your child is at, they will be supported and guided through BlueFit classes. There are also clear steps to progression, with your child moving up to new levels as their skills develop. Classes run throughout the entire year (not just during the school term) meaning your child will be able to enjoy plenty of splashing around during the school holidays too.
Why should BlueFit classes be your go-to?  
Learn to Swim Program Today
Try out our adult's swimming lessons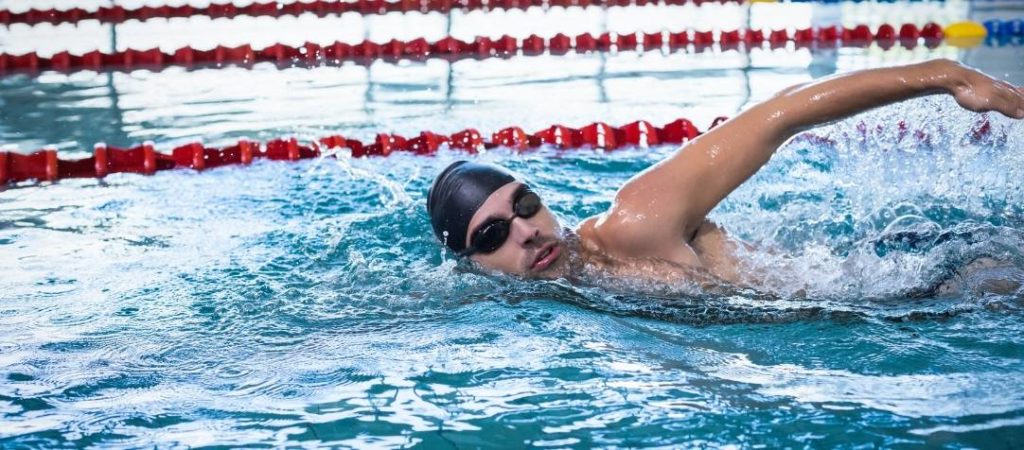 Have you struggled with a fear of the water your whole life, or just never had the chance to learn how to swim? Or are you a confident adult swimmer simply looking to refine your technique? No matter what stage you are at, BlueFit also offers adult swimming lessons at Hurstville Aquatic. Our qualified instructors work with you according to your abilities and confidence, helping you work up to the level of swimming skill you've always wished to attain.
BlueFit also offers special needs classes, working with students one-on-one to develop their confidence and awareness around water. Once students are ready, they will be able to join the fun and social setting of group classes.