BlueFit is a leisure facility management company established in Sydney in 2007. As leaders in the Aquatic and Recreation industry, the company prides itself in providing Council's a genuine partnership in managing large community sport, recreation and aquatic facilities.
We work closely with our partners to provide safe and inclusive facilities on their behalf. Every BlueFit team member knows the importance of their role in providing great service and a memorable experience for members and visitors, underpinned by the company's mission to Inspire Community Activity.
Right now, we are looking for Lifeguards, Customer Service and Gym staff across our Sydney Leisure Facilities. Read more below.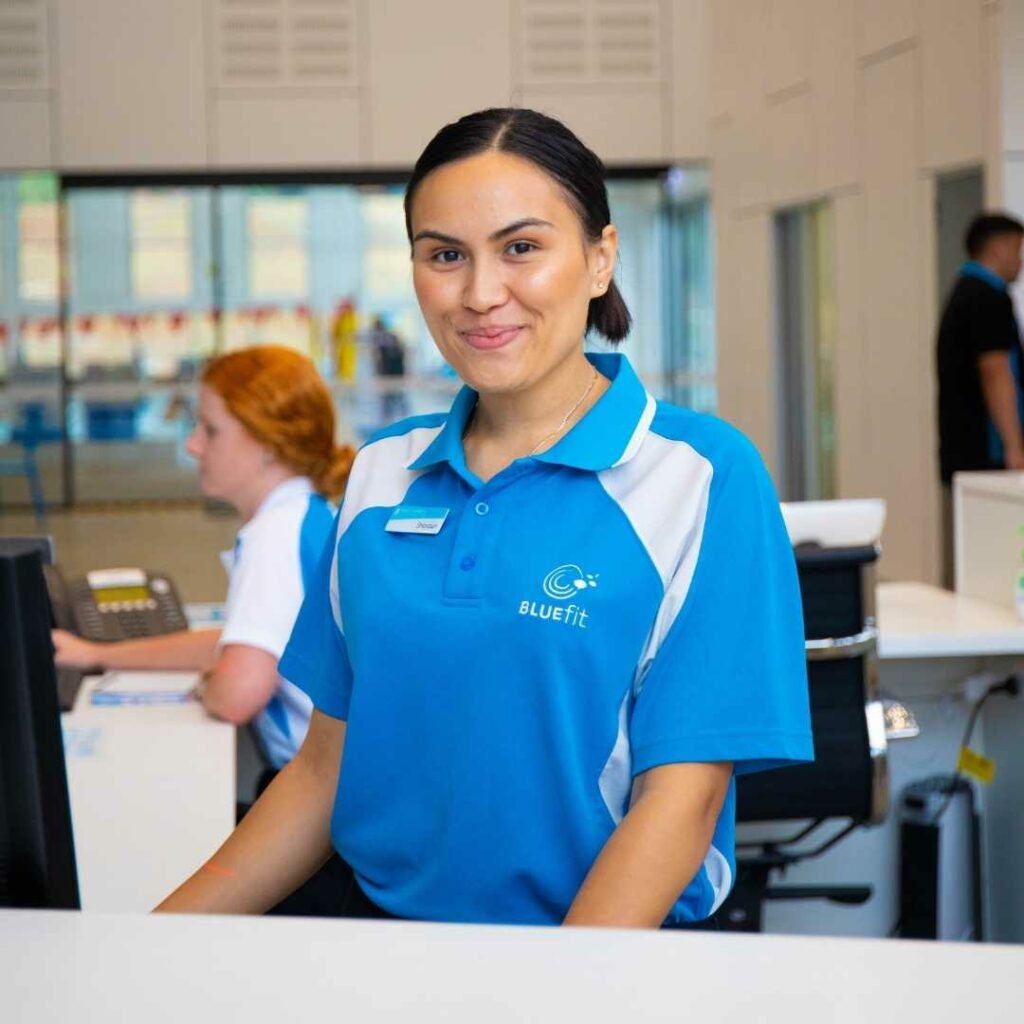 Full time, part-time and casual Customer Service Officer
As the first point of contact for our clients, we are looking for someone has a vibrant and friendly personality, with excellent communication skills. We are looking for someone who ideally has face to face customer service experience, has an inclusive approach to service, and a can-do attitude and is willing to go the extra mile.
Hours required: a variety of shifts will be required including weekday early mornings/evenings, and weekends. 
A typical shift will include:
Welcoming new and existing members
Responding to customer queries by phone or in person
Ensuring the reception area is tidy and welcoming
Following up outstanding debtors
Pro-actively marketing BlueFit's products and services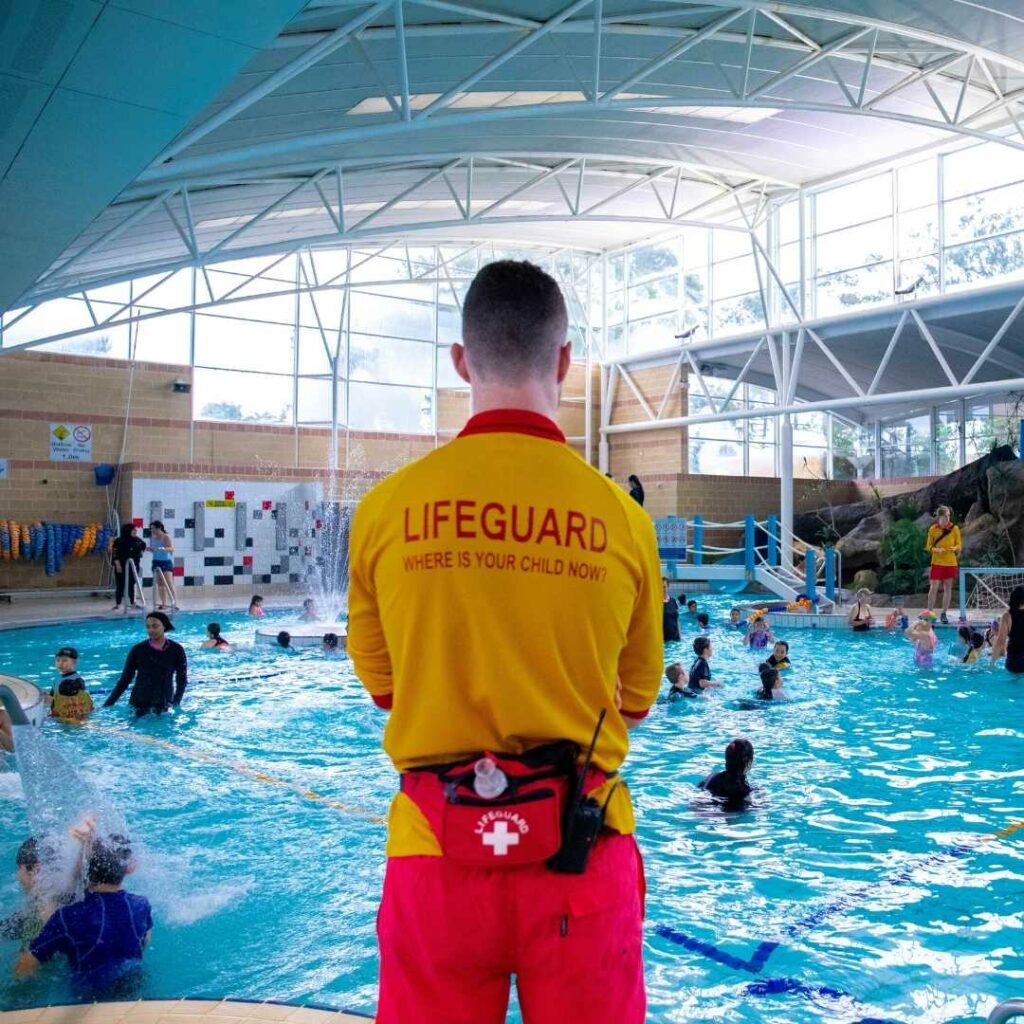 Lifeguards (we can qualify you)
Our lifeguards are fundamental to the safety and enjoyment of our members and guests, therefore applicants require customer service, pool supervision and time management skills. You should also be available for a variety of shifts including weekend, opening and closing shifts
BlueFit is passionate about its team culture. This is a great opportunity for anyone seeking variety and flexibility to suit almost any circumstance.
We also require the following certifications and/or qualifications. Don't worry if you haven't got all your qualifications just yet, we can arrange for you to undertake accredited training through Southern Education free of charge!
Check out their upcoming courses here.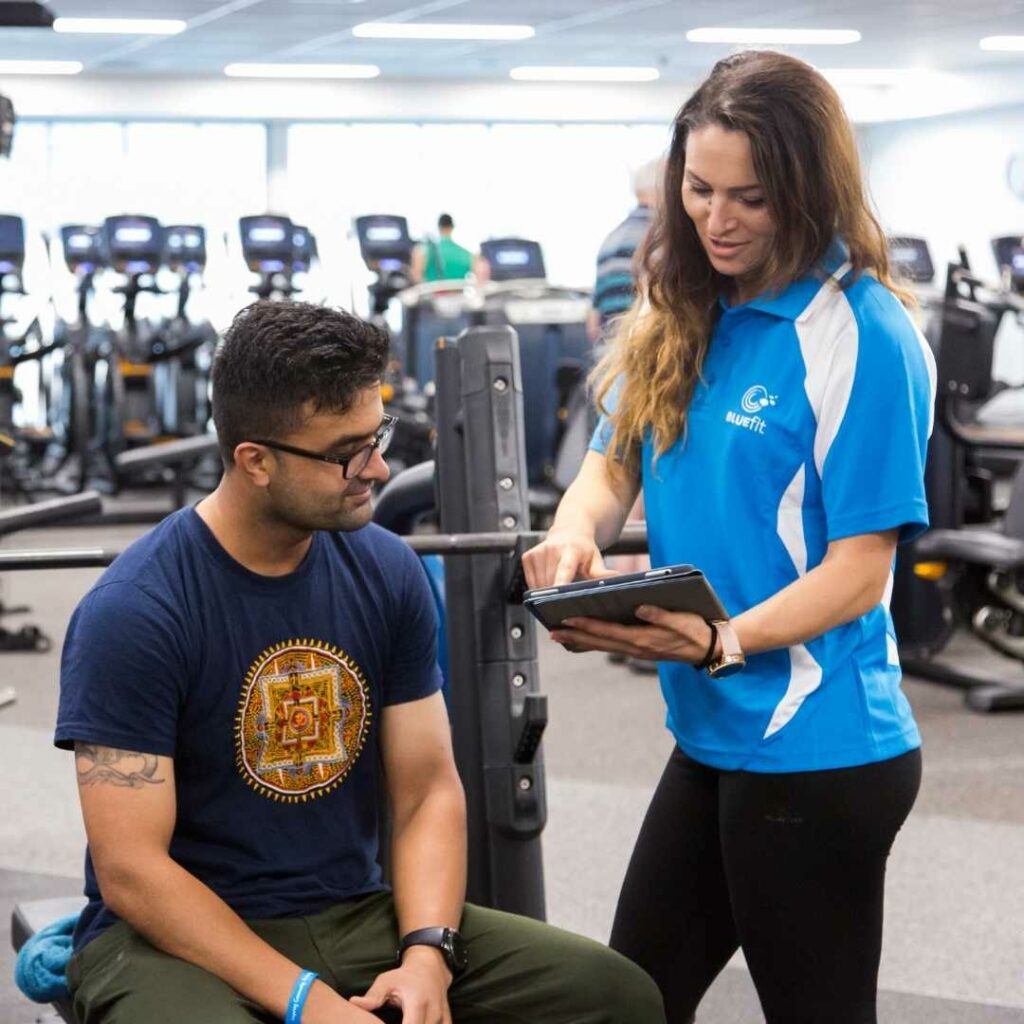 Gym floor instructors
We are a rapidly expanding business looking for enthusiastic and motivated people to join our dynamic team on a casual basis which includes weekend as well as weekday open and close shifts at our Sydney facilities.
Skills Required:
Exceptional communication skills
Extensive knowledge in fitness programming
Ability to work autonomously and as part of a team
Responsibilities will include:
Facilitating member orientation & education sessions
Fostering and providing a strong customer service focus
Increasing member retention through constant education programs and a consistent approach to excellent service
Why BlueFit?
We have leaders that care and have what it takes to drive the business forward, look after their staff and provide the company with strategic direction. We want to invite you to step into a sector that is essential to the wellbeing of our communities. In addition, we can offer you the following:
An opportunity for professional growth and development in our flourishing environment
An opportunity to work closer to home with flexible working arrangements
Free Onsite parking
Free Facility Membership
Support in contributing to our mission of inspiring community activity